Gas Price Watch
Cape Breton
Regulated Price





Internet Speed Test

North Sydney Harbour Cam 2022-12-08 9:59:55 AM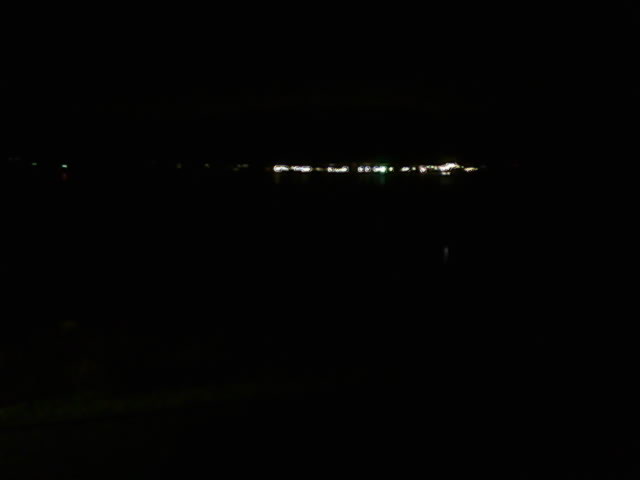 CBC Nova Scotia News Headlines

---
Fisheries minister angling for joint Canada-U.S. management of depleted Atlantic mackerel stock
Thursday, 08, December, 2022
Canada is lobbying the United States to add Atlantic mackerel to the list of transboundary fish stocks jointly managed by the two countries on the East Coast — but so far has not landed an agreement.
---
School attendance plummets as illnesses sweep N.S. classrooms
Thursday, 08, December, 2022
Schools across the province are seeing a significant drop in attendance, likely due to the circulation of viruses.
---
Report outlines toxic workplace for CBRM firefighters
Thursday, 08, December, 2022
The fire service union fought for four years to obtain a work audit outlining bullying and harassment aimed at firefighters in CBRM. The report says 80 per cent of those surveyed said their employer does not prevent harassment, discrimination and violence from managers.
---
N.S. releases sweeping plan aimed at cutting emissions, reaching climate goals
Wednesday, 07, December, 2022
Nova Scotia has released a sweeping climate action plan aimed at helping it meet legislated goals that include a 53 per cent reduction of greenhouse gases below 2005 levels by 2030.
---
Coast guard to remove sunken fishing boat at Canso wharf
Wednesday, 07, December, 2022
The Canadian Coast Guard says it will remove a fishing boat that sank at the Tickle Wharf last month and recover the cost later. The RCMP say they are investigating why the vessel sank.
---