Gas Price Watch
Cape Breton
Regulated Price





Internet Speed Test

North Sydney Harbour Cam 2022-10-05 7:06:18 PM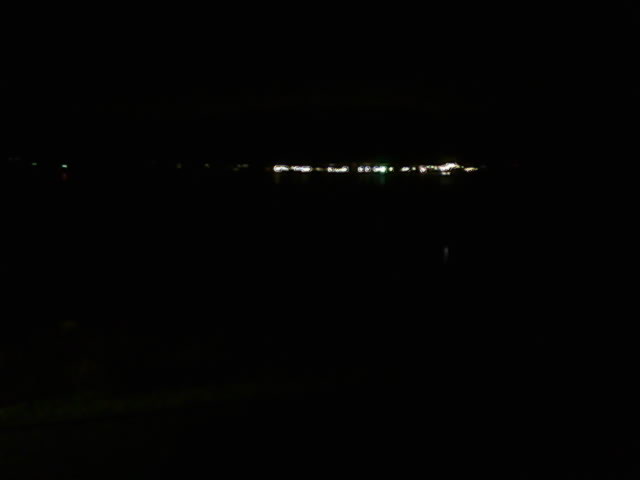 CBC Nova Scotia News Headlines

---
State of emergency declared for parts of Nova Scotia most affected by Fiona
Wednesday, 05, October, 2022
Nova Scotia has declared a state of emergency for parts of the province most affected by post-tropical storm Fiona, as more military personnel are called in to help with restoration and cleanup.
---
Cabot Trail businesses urge visitors not to cancel trips post-Fiona
Wednesday, 05, October, 2022
Business owners along Cape Breton's Cabot Trail want visitors to know that they are open and ready to serve customers. While some parts of Cape Breton were hit hard by Fiona, much of the island was spared the brunt of the storm.
---
N.S. government confirms it's considering ousting Speaker of the House
Wednesday, 05, October, 2022
The Progressive Conservative caucus had a meeting Tuesday evening to discuss the possible removal of their colleague, Keith Bain, as Speaker of the Nova Scotia Legislature.
---
Halifax police call 16-year-old's disappearance 'suspicious' months after he was reported missing
Wednesday, 05, October, 2022
Authorities say they continue to investigate the disappearance of Devon Sinclair Marsman, who was last seen the week of Feb. 21 and was later reported missing on March 4.
---
Bible Hill man charged in 3 arsons after weekend fire destroys home
Wednesday, 05, October, 2022
The 43-year-old man faces arson charges in connection with three incidents, including Saturday's fire on Wild Chance Drive.
---